News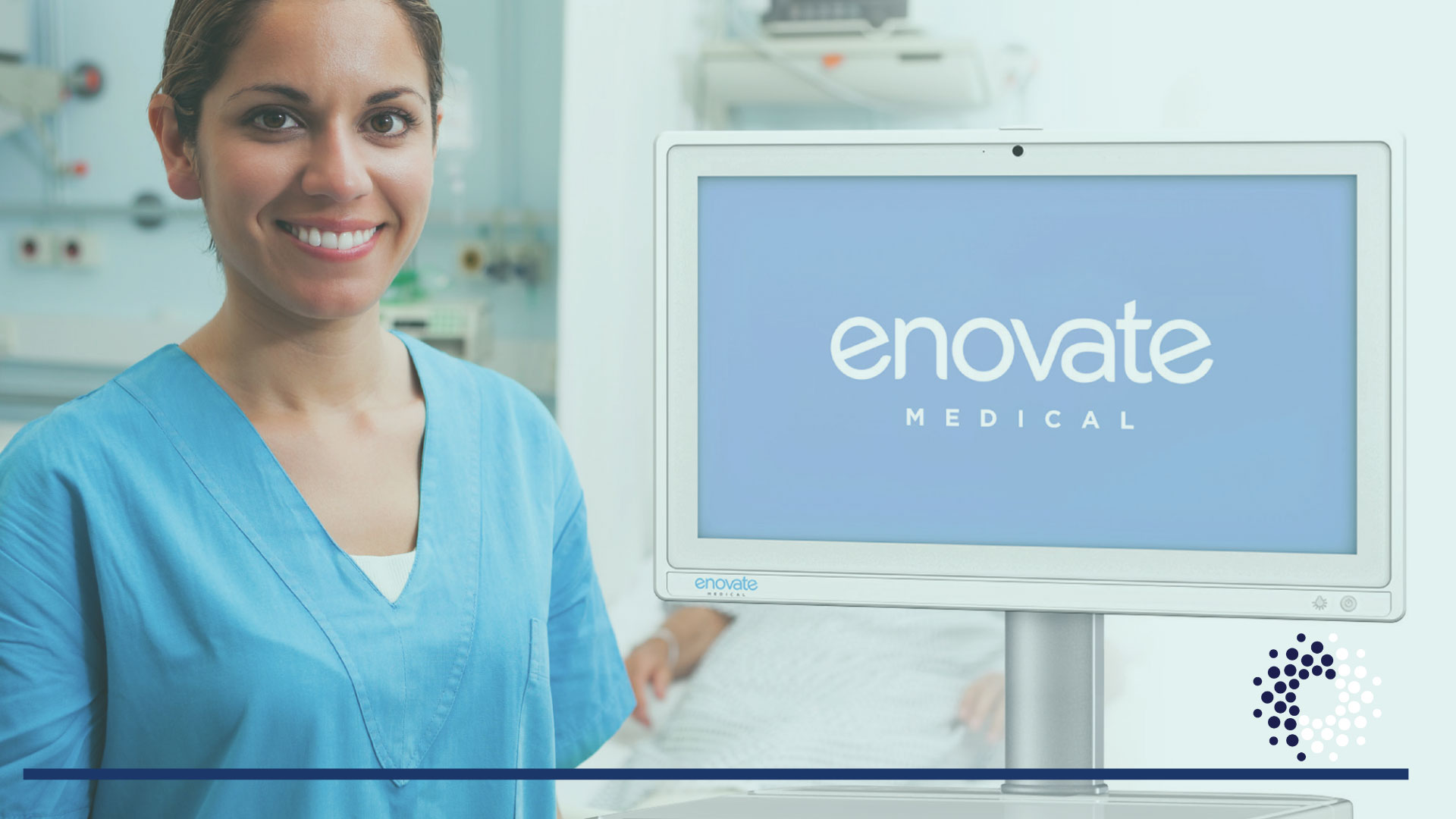 28 February, 2020

NEXT GEN INTELLIGENT WORKSTATIONS ARRIVE DOWN UNDER

Electronic workstations have come a long way. Initially just a computer on a cart, today's mobile workstations are sophisticated clinical tools. Innovate Care is proud to introduce the Enovate Medical range of mobile workstations to the Australian market. An intelligent range of workstations designed to reduce nursing fatigue, enhance patient engagement, endure the rigors of hospital settings, and perform without interruption throughout a clinician's shift.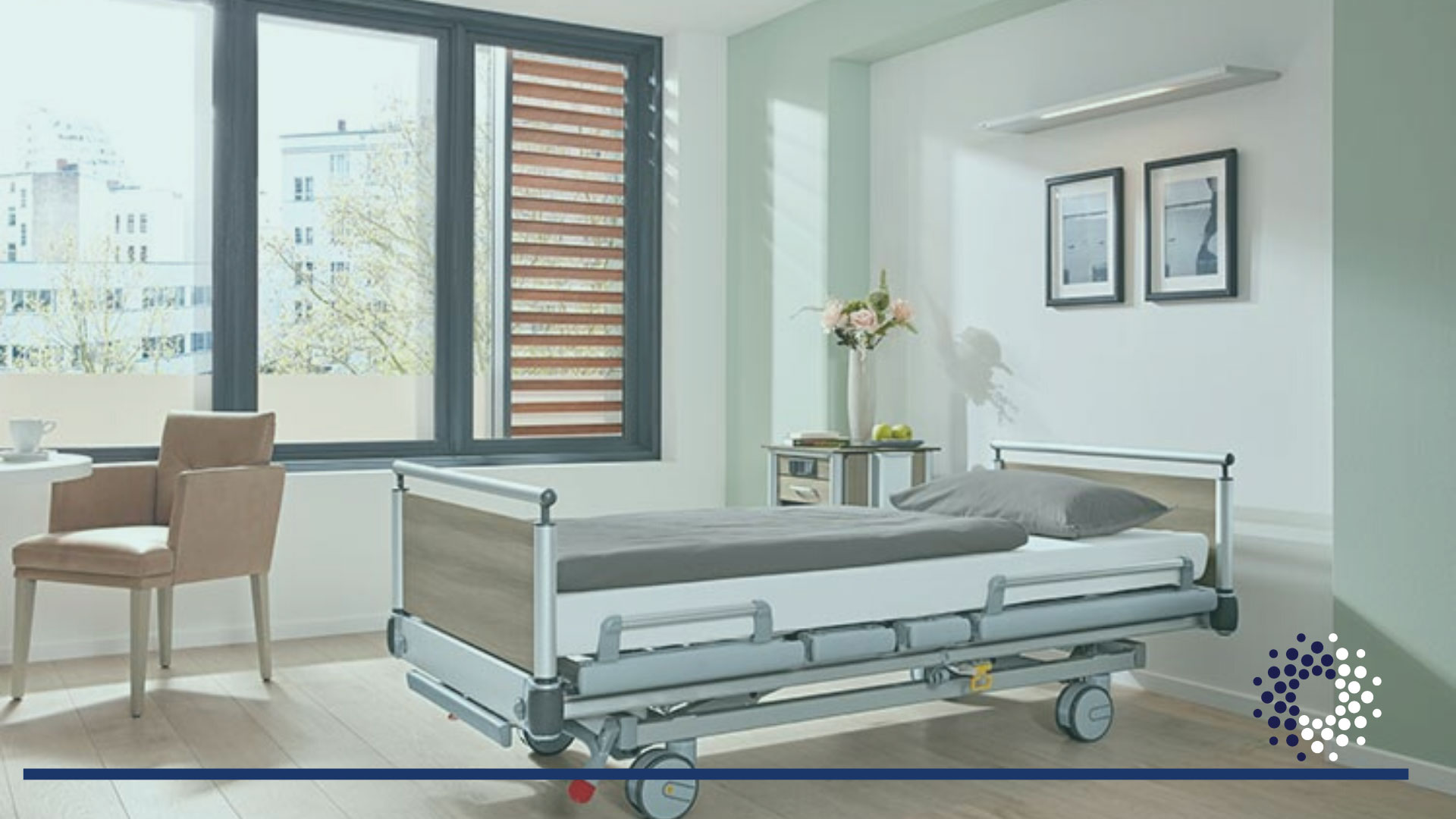 31 January, 2020

VOLKER HEALTH CARE BEDS SELECTED FOR VICTORIAN PATIENT CARE

Innovate Care Awarded Contract with Health Purchasing Victoria for its Range of Volker Health Care Beds. Innovate Care, specialists in delivering the Australian healthcare industry state-of-the-art products for hospitals, aged-care facilities and at-home patient care are pleased to announce the inclusion of Volker Health Care Beds in the 2019 Health Purchasing Victoria Common Catalogue.