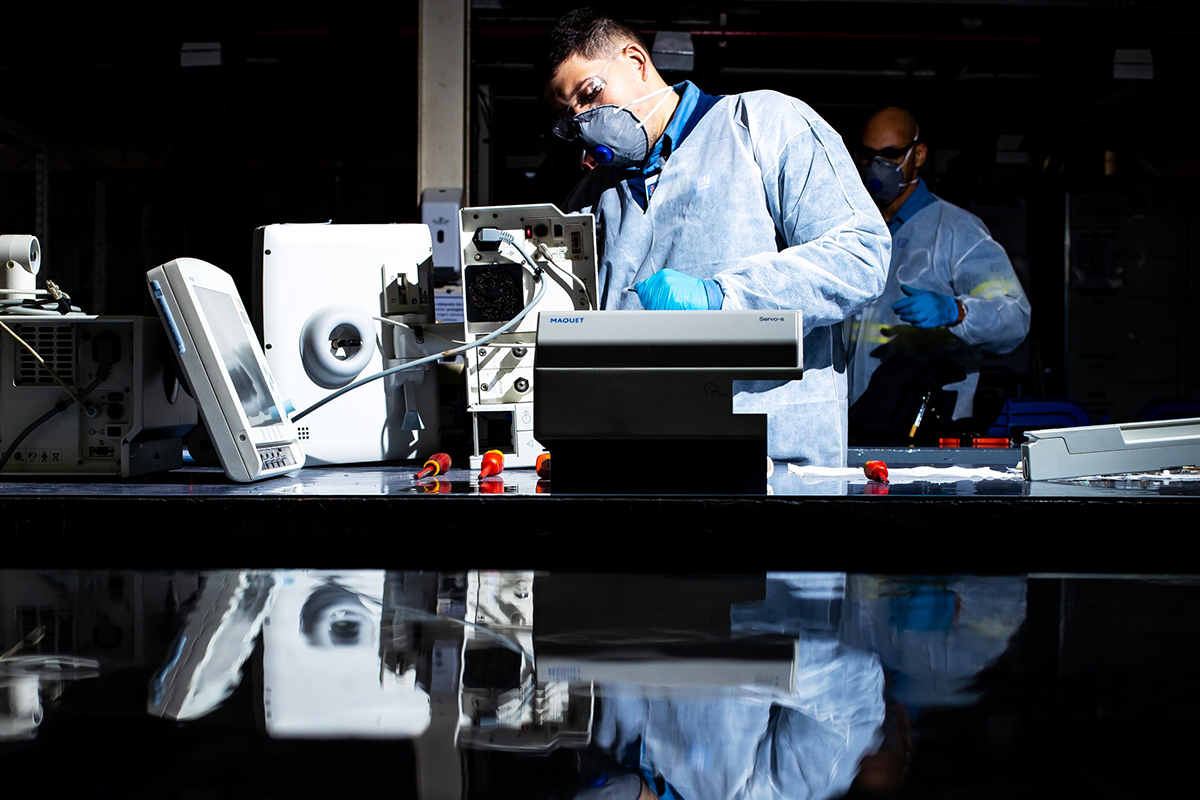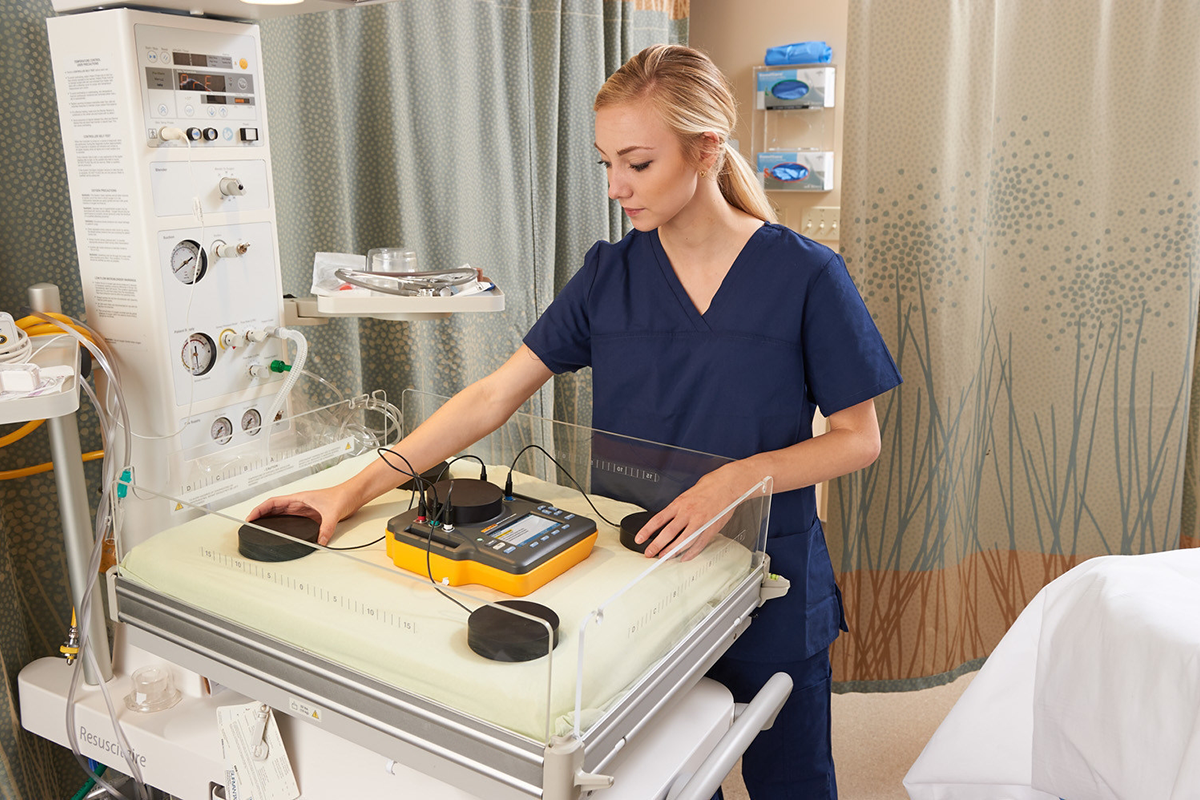 At Innovate Care we understand the importance of your investment in capital equipment as one of the largest expenditures a healthcare facility will undertake. We work with you to ensure your facilities equipment pool is always in excellent working order, minimising staff downtime, and maximising patient care outcomes.
Innovate Care's Service Division of highly skilled technicians have extensive experience in maintaining, repairing, and servicing healthcare capital equipment at the most industry competitive rates. Headed up by Jason Pay who has had 15 years running engineering & service teams in the healthcare industry.
Our team of dedicated service technicians are also experienced in installations for projects and facility fit outs ensuring equipment is installed, operational and safe for all users.
Our commitment includes:
Preventive maintenance programs tailored to your needs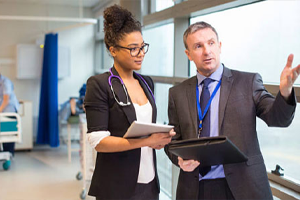 We trust that our professional experience and expertise in state-of-the-art medical equipment maintenance will significantly improve your healthcare service—as well as improve the overall reliability of your medical equipment—all while reducing costs and ongoing expenses.
Repairs & Service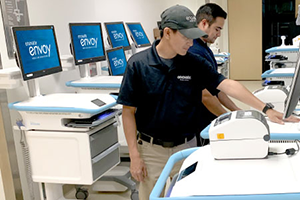 Innovate Care can maintain, service and repair the following healthcare equipment.
Air pumps and active mattress systems.

Electric beds (Hospital / Aged and Community Care).

Patient and Examination trolleys.

Wheelchairs, walkers, and scooters.

Recliner chairs.

Mobile patient and ceiling hoist systems.
Patient slings

Weigh chairs / scales.

Patient mobile chairs (Air comfort, Broda Chairs & Regency).

Shower Equipment (Mobile Commodes and baths).

Medical Carts.
We compliment these services by also offering *24-hour technical support, staff training and education.
Complete equipment and asset management cataloguing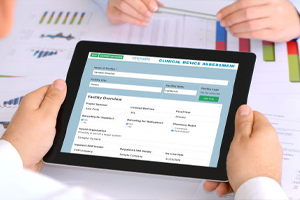 Audits.

Maintaining purpose built Electronic Cloud Based Asset Management System.

Data for Service Work entered in under dedicated client and site locations which will enable client to view maintenance, repairs, and detailed reports in live time.
Provide reporting to assist with strategic planning, identifying trends and repetitive issues with equipment.

Electrical test and tagging of equipment.